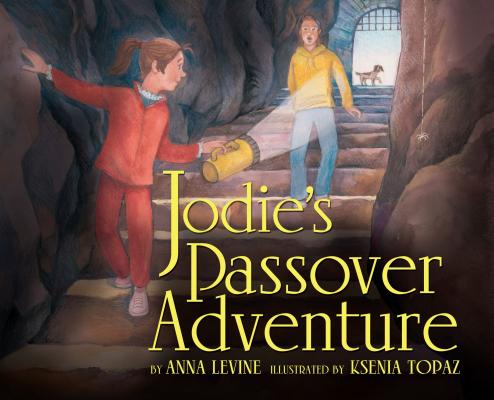 Jodie's Passover Adventure (Paperback)
Kar-Ben Publishing, 9780761356424, 32pp.
Publication Date: January 1, 2012
Description
Young amateur archeologist Jodie invites her cousin Zach on a Passover adventure to explore Hezekiahs Tunnel in Jerusalem, the famous secret water tunnel. Sloshing through the long, creepy, dark, wet passage, they solve the riddle in the middle and find a shiny treasure!
Advertisement