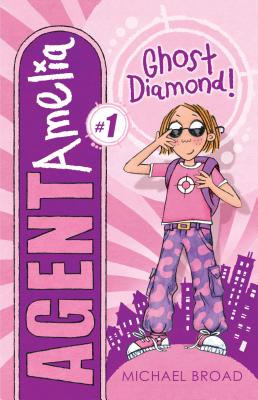 1 Ghost Diamond! (Paperback)
Lerner Classroom, 9780761380603, 144pp.
Publication Date: October 1, 2011
Description
These are the secret agent case files of Amelia Kidd. She's saved the world loads of times from evil geniuses and criminal masterminds, thanks to her great disguises, her own gadgets (which sometimes work), and her brilliance at improvising in sticky situations. Illustrations.
Advertisement