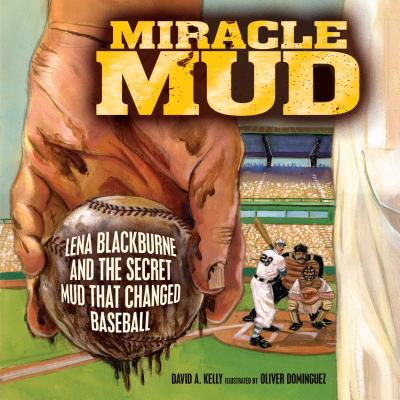 Miracle Mud: Lena Blackburne and the Secret Mud That Changed Baseball (Hardcover)
Lena Blackburne and the Secret Mud That Changed Baseball
Millbrook Press, 9780761380924, 32pp.
Publication Date: April 1, 2013
Description
This nonfiction picture book tells the story of Lena Blackburne and his Baseball Rubbing Mud, which major league teams (and many other teams) use to take the shine off brand-new baseballs. This is also a story of how failure in one area led to triumph in another. Illustrations.
Advertisement