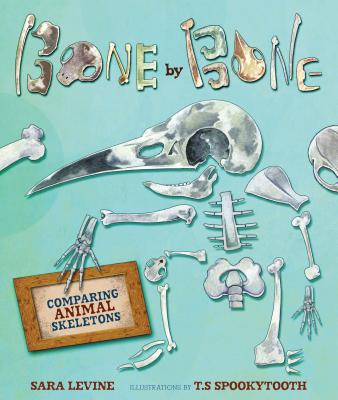 Bone by Bone: Comparing Animal Skeletons (Library Binding)
Comparing Animal Skeletons
Millbrook Press, 9780761384649, 32pp.
Publication Date: October 1, 2013
Description
What animal would you be if your finger bones grew so long that they reached your feet? Or what if you had no leg bones but kept your arm bones? This picture book will keep you guessing as you read about how human skeletons are like and unlike those of other animals.
Advertisement