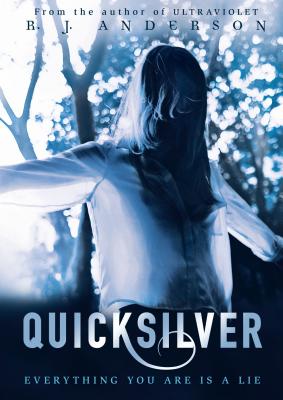 Quicksilver (Hardcover)
Carolrhoda Books, 9780761387992, 318pp.
Publication Date: March 1, 2013
Description
Back home Tori was the girl who had everything a 16-year-old could want: popularity, money, beauty. Everything. Including a secret. That secret made her very valuable. Now she's left everything from her old life behind, including her real name and Alison, the only person who truly understood her.
Advertisement