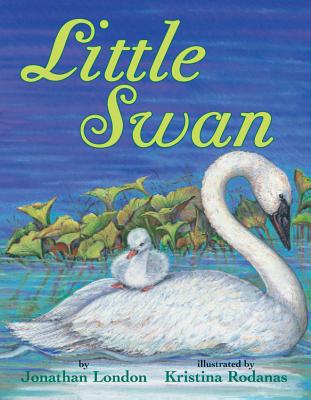 Little Swan (Hardcover)
Two Lions, 9780761455233, 32pp.
Publication Date: August 1, 2009
Other Editions of This Title:
Paperback (1/21/2014)
* Individual store prices may vary.
Description
Ko-hoh cracks through his eggshell and sees his father and mother for the first time. With the other chicks, he learns to swim and feed and finally to fly. But danger is always near. Will Ko-hoh escape the claws of a grizzly bear before he's old enough to migrate? Kristina Rodanas's stunning paintings harmonize with Jonathan London's lyrical text to portray the life cycle of a bird famous for its grace and beauty.