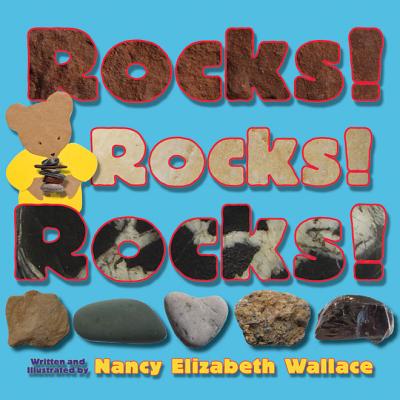 Rocks! Rocks! Rocks! (Hardcover)
Cavendish Square Publishing, 9780761455288, 36pp.
Publication Date: April 1, 2009
Description
Buddy likes looking at and collecting rocks. Mama suggests they visit the local nature center. They hike the Blue Diamond Trail to five rock stops. They meet Roxie, a Rock Ridge Ranger. Buddy learns lots about bedrock, erosion, and how rocks are formed. He finds out many surprising things about rocks, rocks, rocks

Nancy Elizabeth Wallace does it again, using her signature cut-paper illustrations to make a complex topic even more accessible to a younger audience.
Advertisement