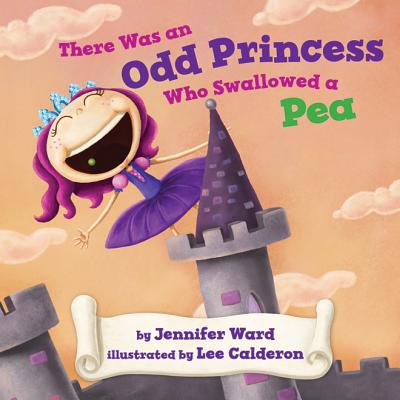 There Was an Odd Princess Who Swallowed a Pea (Hardcover)
Cavendish Square Publishing, 9780761458227, 32pp.
Publication Date: September 1, 2011
Description
There was an odd princess who swallowed a pea, a slipper, a crown, a rose, a queen, and even more Will this odd princess live happily ever after? Illustrations rendered digitally by Lee Calderon show Princess's belly growing and growing as she eats a host of royal possessions in this zany adaptation of the popular children's song.
Advertisement