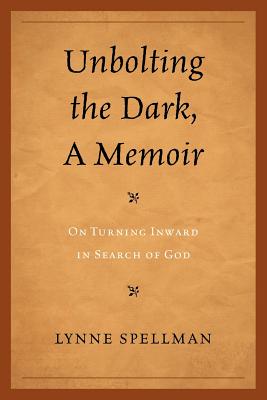 Unbolting the Dark, a Memoir (Paperback)
On Turning Inward in Search of God
Hamilton Books, 9780761855842, 99pp.
Publication Date: August 3, 2011
* Individual store prices may vary.
Description
Unbolting the Dark, A Memoir traces the author's psychological and spiritual journey at midlife to understand the profound impact of her mother's death. This inward search becomes an actual journey that includes nine months in England at the University of Cambridge, six months at a monastery in Switzerland, and a year and a half in seminary in New York City as she prepares for ordination as an Episcopal priest. This reflective and inspiring book draws on the author's extensive knowledge of philosophy in classical and late antiquity to explore the pagan and Christian Platonist tradition of turning inward as a way of knowing God. As Spellman uncovers what she did not previously know about herself, she also discovers the presence of a goodness and love that transcends us all.
About the Author
Lynne Spellman is a professor of philosophy at the University of Arkansas, Fayetteville. She was ordained as an Episcopal priest in 1999. She is the author of Substance and Separation in Aristotle.