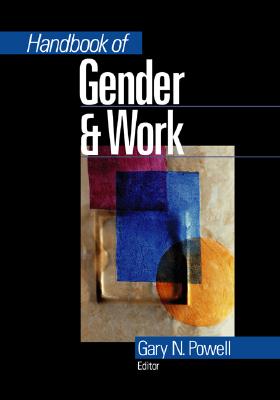 Handbook of Gender and Work (Hardcover)
Sage Publications, Inc, 9780761913559, 676pp.
Publication Date: July 29, 1999
* Individual store prices may vary.
Description
The structure of the book does mean chapters or sections can be read in isolation, and discrete themes investigated using the indexes. This is where it succeeds as a reference work for scholars. At the same time there is much readable material for those with a general interest in the subject' -
Career Guidance
The Handbook of Gender and Work is a comprehensive synthesis of current literature and knowledge regarding gender in organizations.
A multinational group of leading scholars and researchers from across the disciplines examines the influence of gender (on its own and with other factors) on the conduct of work and the roles and experience of people in the workplace.
Amongst the topics inclu.