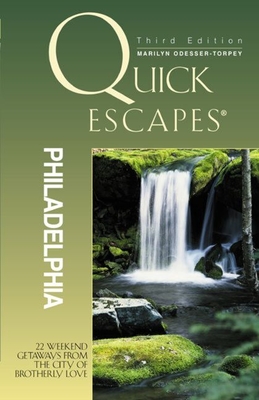 Hearts West (Paperback)
True Stories of Mail-Order Brides on the Frontier
Two Dot Books, 9780762727568, 114pp.
Publication Date: June 1, 2005
* Individual store prices may vary.
Description
Complete with actual advertisements from both women seeking husbands and males seeking brides, New York Times bestselling book Hearts West includes twelve stories of courageous mail order brides and their exploits. Some were fortunate enough to marry good men and live happily ever after; still others found themselves in desperate situations that robbed them of their youth and sometimes their lives. Desperate to strike it rich during the Gold Rush, men sacrificed many creature comforts. Only after they arrived did some of them realize how much they missed female companionship. One way for men living on the frontier to meet women was through subscriptions to heart-and-hand clubs. The men received newspapers with information, and sometimes photographs, about women, with whom they corresponded. Eventually, a man might convince a woman to join him in the West, and in matrimony. Social status, political connections, money, companionship, or security were often considered more than love in these arrangements.
About the Author
New York Times bestselling author Chris Enss is an award-winning screen writer who has written for television, short subject films, live performances, and for the movies. She is the co-author (with JoAnn Chartier) of The Globe Pequot Press's Love Untamed: True Romances Stories of the Old West, Gilded Girls: Women Entertainers of the Old West, and She Wore A Yellow Ribbon: Women Patriots and Soldiers of the Old West and The Cowboy and the Senorita and Happy Trails (with Howard Kazanjian). Her research and writing and reveals the funny, touching, exciting, and tragic stories of historical and contemporary times. Enss has done everything from stand-up comedy to working as a stunt person at the Old Tucson Movie Studio. She learned the basics of writing for film and television at the University of Arizona, and she is currently working with Return of the Jedi producer Howard Kazanjian on the movie version of The Cowboy and the Senorita, their biography of western stars Roy Rogers and Dale Evans (Globe Pequot).