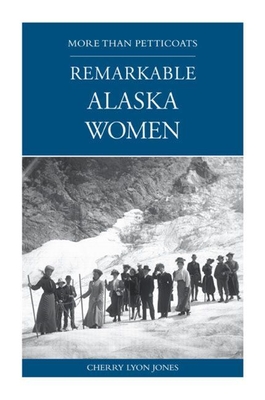 Wandering Paris: A Guide to Discovering Paris Your Way (Paperback)
A Guide to Discovering Paris Your Way
Globe Pequot Press, 9780762738045, 96pp.
Publication Date: November 1, 2005
Description
Paris is a city of wonder, its many faces welcoming creative exploration. For travelers searching for the city's soul who want more than the tried-and-true tourist sites, Wandering Paris is your ticket to discovering your own true and authentic Paris.Through charming illustrations and evocative text, artist Jill Butler (Rendez-Vous in France) presents her beloved city in myriad moods, allowing a perfect match for any particular day. Each outing starts with a point of departure and a map, and ends with suggestions for dinner or an aperitif. Examples include: >A water adventure>An art day>A flea market expedition>Shopping Parisian style>A bakery moment (or several )>A tour of exceptional design>An early morning adventure>Late-night people-watching>And much more Whether rollerblading through the streets of Paris late into the night or combing the flea markets for hidden treasures, this artist's notebook shares a Parisian's inside knowledge, much as a friend would tailor a visit just for you.
About the Author
Artist/Author Jill Butler first moved to France as an overworked and exhausted New York career gal in search of a change of lifestyle and the experience of a different culture. Paris seemed the ultimate challenge. With a bit of school French she plunged in, made friends, and found her Paris. Ultimately, Butler spent fourteen years living and learning all things French while working as a designer and freelance illustrator and showing her fine art collages in Parisian and Normandy galleries. Butler has authored and illustrated two books, Paintbrush in Paris and Rendez-vous with France. The latter is a point-and-pronounce guide to traveling, shopping, and eating in France -- the perfect accompaniment to Wandering Paris. From her studio in the Connecticut River Valley, Butler designs French-inspired tabletop products. Her collection can be viewed at www.jillbutler.com. She also teaches art and art marketing while never letting her passort rest idle.
Advertisement