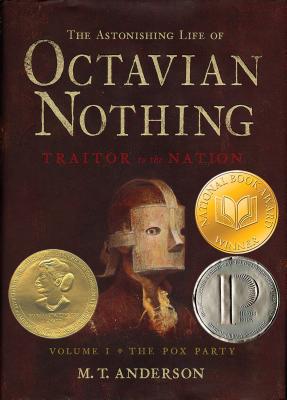 The Astonishing Life of Octavian Nothing, Traitor to the Nation: Volume 1, the Pox Party (Hardcover)
Volume 1, the Pox Party
Candlewick Press (MA), 9780763624026, 351pp.
Publication Date: September 12, 2006
Winter 2009 Kids' List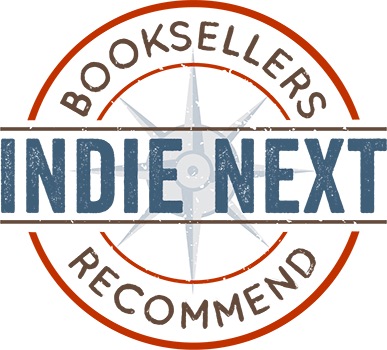 "This historical novel transports the reader to the early days of America's revolution. The future is open, everything is up in the air, and the hardest choice is one of loyalty: Should Octavian fight for the rebels who want to keep him a slave, or should he follow hope and side with the royalists who promise him personal freedom? Anderson's sequel to his award-winning The Astonishing Life of Octavian Nothing is a provocative story that continues to enlarge the young adult novel in thoughtful, glorious ways."
— Mark David Bradshaw, Watermark Books, Wichita, KS
View the List
Description
A gothic tale becomes all too shockingly real in this mesmerizing magnum opus by the acclaimed author of FEED.
It sounds like a fairy tale. He is a boy dressed in silks and white wigs and given the finest of classical educations. Raised by a group of rational philosophers known only by numbers, the boy and his mother a princess in exile from a faraway land are the only persons in their household assigned names. As the boy's regal mother, Cassiopeia, entertains the house scholars with her beauty and wit, young Octavian begins to question the purpose behind his guardians' fanatical studies. Only after he dares to open a forbidden door does he learn the hideous nature of their experiments and his own chilling role in them. Set against the disquiet of Revolutionary Boston, M. T. Anderson's extraordinary novel takes place at a time when American Patriots rioted and battled to win liberty while African slaves were entreated to risk their lives for a freedom they would never claim. The first of two parts, this deeply provocative novel reimagines the past as an eerie place that has startling resonance for readers today.
About the Author
M. T. Anderson is the author of several books for children and young adults, including FEED, which was a National Book Award Finalist and winner of the Los Angeles Times Book Prize. M. T. Anderson lives in Cambridge, Massachusetts.
Advertisement