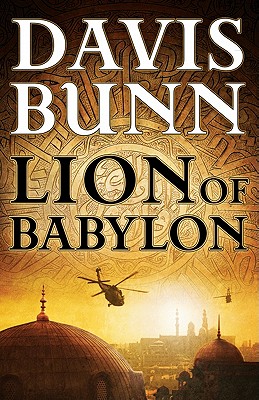 Lion of Babylon (Paperback)
Bethany House Publishers, 9780764209055, 378pp.
Publication Date: July 1, 2011
Description
Marc Royce works for the State Department on special assignments, most of them rather routine, until two CIA operatives go missing in Iraq--kidnapped by Taliban forces bent on generating chaos in the region. Two others also drop out of sight--a high-placed Iraqi civilian and an American woman providing humanitarian aid. Are the disappearances linked? Rumors circulate in a whirl of misinformation. Marc must unravel the truth in a covert operation requiring utmost secrecy--from both the Americans and the insurgents. But even more secret than the undercover operation is the underground dialogue taking place between sworn enemies. Will the ultimate Reconciler between ancient enemies, current foes, and fanatical religious factions be heard?
About the Author
A native North Carolinian who now lives abroad, Davis Bunn is a bestselling and award-winning writer whose growing list of novels demonstrates the scope and diversity of his writing talent. Isabella Bunn has been a vital part of husband Davis's writing success, and her careful research and attention to detail have left their imprint on nearly every story. They live near Oxfordshire, England.
Advertisement