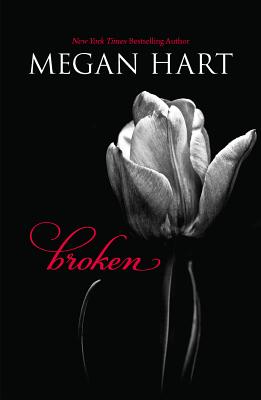 Broken (Paperback)
Mira Books, 9780778314387, 378pp.
Publication Date: September 11, 2012
* Individual store prices may vary.
Description
This month my name is Mary. My name is different every month--Brandy, Honey, Amy...sometimes Joe doesn't even bother to ask--but he never fails to arouse me with his body, his mouth, his touch, no matter what I'm called or where he picks me up. The sex is always amazing, always leaves me itching for more in those long weeks until I see him again. My real name is Sadie, and once a month over lunch Joe tells me about his latest conquest. But what Joe doesn't know is that in my mind, I'm the star of every X-rated one-night stand he has revealed to me, or that I'm practically obsessed with our imaginary sex life. I know it's wrong. I know my husband wouldn't understand. But I can't stop. Not yet.
About the Author
Megan Hart is the award-winning and multi-published author of more than thirty novels, novellas and short stories. Her work has been published in almost every genre, including contemporary women s fiction, historical romance, romantic suspense and erotica. Megan lives in the deep, dark woods of Pennsylvania with her husband and children, and is currently working on her next novel for MIRA Books. You can contact Megan through her website at www.MeganHart.com."