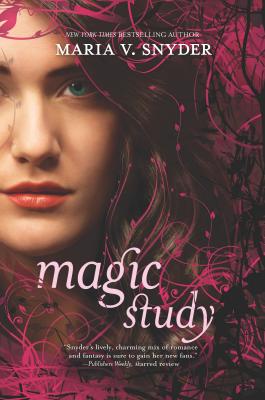 Magic Study (Paperback)
Mira Books, 9780778327127, 443pp.
Publication Date: November 18, 2008
* Individual store prices may vary.
or
Not Currently Available for Direct Purchase
Description

So far, I've managed to survive. You would think after being kidnapped as a child, imprisoned in my teens and released to become a poison taster, I would have endured enough. But no. The discovery of my magical abilitiespowers forbidden in Ixiahas resulted in an execution order. My only chance is to flee to Sitia, my long-lost birthplace.
But Sitia is unfamiliar. I'm treated like an enemyeven by my own brother. Plus I can't control my powers. I want to learn about my magic, but there isn't time. A rogue magician has emerged and I'm targeted as his next victim.
Will my magical abilities save meor be my downfall?

Advertisement