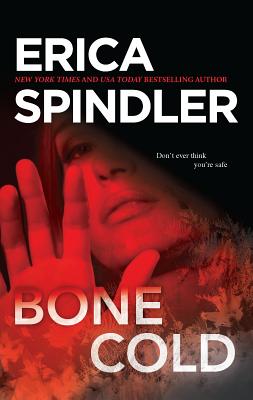 Bone Cold (Mass Market Paperbound)
Mira Books, 9780778327455, 473pp.
Publication Date: November 16, 2010
Description

Twenty-three years ago Anna North survived a living nightmare. A madman kidnapped her, cut off her pinkie, then vanished. Today Anna lives in New Orleans, writing dark thrillers under another name. She finally feels safe.
Suddenly Anna's quiet life takes a frightening turn. Letters start to arrive from a disturbed fan. Anna is followed, her apartment broken into. Then a close friend disappears.
Anna turns to homicide detective Quentin Malone, but Malone's more concerned with the recent murders of two women in the French Quarter. But after a third victim is founda redhead like Anna, her pinkie severedMalone is forced to acknowledge that Anna is his link to the killerand could be the next target.
Now Anna must face the horrifying truthher past has caught up with her. The nightmare has begun again.

Advertisement