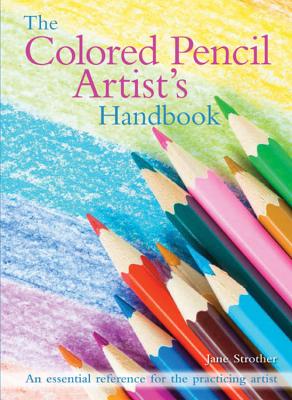 The Colored Pencil Artist's Handbook (Paperback)
An essential reference for drawing and sketching with colored pencils
Chartwell Books, 9780785833833, 192pp.
Publication Date: February 1, 2016
* Individual store prices may vary.
Description
The Colored Pencil Artist's Handbook is a step-by-step guide through a range of blending, mark-making, and mixed media techniques. Whether you're looking to improve your drawing skills or be introduced to a range of new effects. All the tools, materials, and techniques you need to capture a range of subjects are explained. Tutorials on subjects ranging from still-life studies to holiday sketching and portraiture.
About the Author
Jane Strother is an art coach and well-practiced in several mediums. She has written several books about art technique and practices them in her own art which can be seen on exhibition.