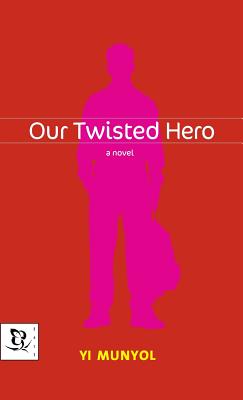 Our Twisted Hero (Hardcover)
Hyperion Books, 9780786866700, 128pp.
Publication Date: February 28, 2001
Description
When the twelve-year-old narrator of Our Twisted Hero moves to a small town and enrolls in the local school, he's confident that his big city sophistication will establish him as a natural leader. He is shocked to find his new classmates and teacher under the spell of the class monitor. As the narrator sets out to overthrow the bully, he is threatened, teased--and finally broken.
About the Author
Yi Munyol, one of Korea's most acclaimed writers, is the author of sixteen novels (many of which have sold into the millions), fifty-two novellas, and two collections of political and social commentary. His work has been translated into eight languages, and he has received numerous literary awards. He lives in South Korea. Translator Kevin O'Rourke, an Irish priest (Columban Fathers), is a Professor of English at Kyunghee University in Seoul.
Advertisement