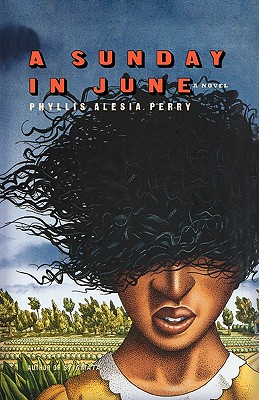 A Sunday in June (Paperback)
Hyperion Books, 9780786886890, 371pp.
Publication Date: February 16, 2005
Description
Now in paperback, an electrifying novel of love, brutality, and transcendence.
In a remarkable follow-up to her highly acclaimed first novel, Stigmata, Phyllis Alesia Perry chronicles the lives of three sisters who experience much more than the bond of family. Eva, Mary Nell, and Grace share with each other and with generations of their female ancestors the ability to see into the future and to remember the pain of the past, even of events long before their birth.
About the Author
Phyllis Alesia Perry is an award-winning newspaper editor and author of the novel Stigmata. She lives in Atlanta, Georgia.
Advertisement