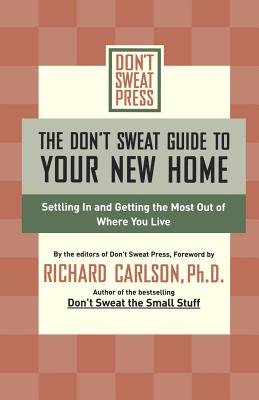 The Don't Sweat Guide to Your New Home: Settling in and Getting the Most from Where You Live (Paperback)
Settling in and Getting the Most from Where You Live
Hyperion Books, 9780786888894, 208pp.
Publication Date: October 1, 2003
Description
A new
Don't Sweat
guidebook, based on the bestselling
Don't Sweat
series by Richard Carlson, Ph.D.
There are millions of details to oversee when getting settled into a new house or apartment. This book reveals ways to prevent stress and move in with ease.
Advertisement