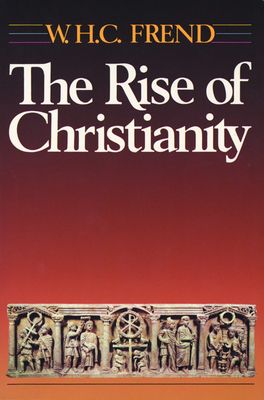 Rise of Christianity Paper EDI (Paperback)
Fortress Press, 9780800619312, 1048pp.
Publication Date: June 1, 1984
* Individual store prices may vary.
Description
The definitive text in early church history, Frend's The Rise of Christianity offers a vast, panoramic sweep of Christianity's first six centuries, from the dust of Palestine to the court of Justinian and the parting of Eastern and Western Christianity. With many maps, chronologies, and graphics, Frend's text is an engaging story but also an immensely learned and careful work of scholarship. Elegantly written. It is a marvelous reference work. It will become the standard church history of our time for scholar and novice alike.