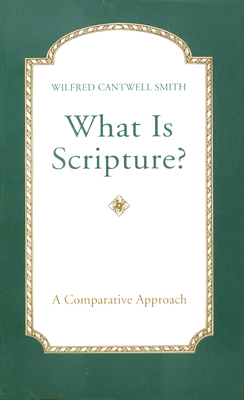 What Is Scripture? (Political Thought)
Paperback

* Individual store prices may vary.
Description
Scripture is no longer an absolute. In the last two centuries, as Westerners have become more keenly conscious of the flatly historical character of their own biblical documents, they have also realized the normative function of scripture in other traditions.
W. C. Smith's vastly erudite work asks how it is that certain texts have so seeped into human life - in a rich, complex, and powerful way - as to be deemed sacred. Examining the history and use of scripture in the world's major religious traditions, he shows how and why scripture continues to carry momentous and at times appalling power in human affairs.
In the end, Smith's creative proposal is valuable not only for showing what it means to hold a text as sacred, or to treasure another's scripture, but also for the light it sheds in a troubled culture on what it means to be human.
Augsburg Fortress Publishing, 9780800626082, 392pp.
Publication Date: September 5, 2000