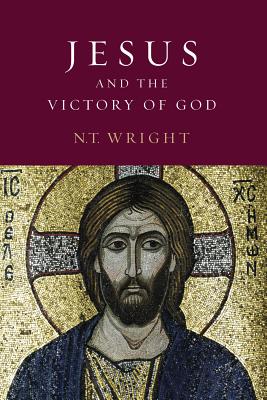 Jesus and the Victory of God (Paperback)
Fortress Press, 9780800626822, 741pp.
Publication Date: September 1, 1994
Description
In a responsibly provocative new portrayal of several old issues raised by the quest of the historical Jesus, the author of The Climax of the Covenant deals with such questions as: What was Jesus' message? How did Jesus see Hi mself in relation to other Jewish leaders and groups of his time? How does the work of Jesus relate to the rise of the church?

Advertisement