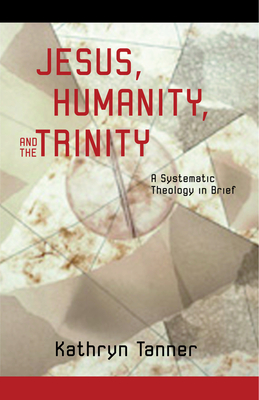 Jesus Humanity and the Trinity (Paperback)
Augsburg Fortress Publishing, 9780800632939, 156pp.
Publication Date: June 1, 2001
Description
With simplicity and elegance, Tanner sketches a historically informed vision of the faith. Chapter 1 recovers strands of early Christian accounts of Jesus and his significance for a very different age. Chapter 2 situates Christology in a religious vision of the whole cosmos, while Chapter 3 lays out the ethical and political implications of the vision. Chapter 4 speculates about the "end" of things in Christ. Tanner's work was developed from the Scottish Journal of Theology lectures in 1999 in Edinburgh.
Advertisement