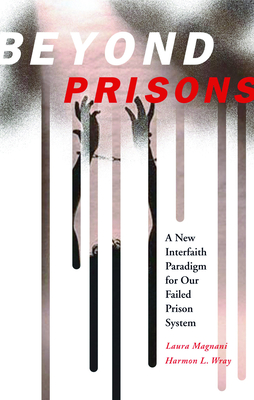 Beyond Prisons
A New Interfaith Paradigm for Our Failed Prison System
Paperback

* Individual store prices may vary.
Description
This strong indictment of the currentprison system, undertaken by tworespected experts on behalf of theAmerican Friends Service Committee, traces the history and features of ourpenal system, offers strong ethical andmoral assessments of it, and lays outa whole new paradigm of criminaljustice based on restorative justice andreconciliation. The book puts forwarda 12-point plan for immediate changes.
Beyond Prisons opens a long-needed national dialogue onour responsibilities as citizens and as a nation to provideremediation rather than mere retributive incarceration, answerable to the common good and the justice of God.
Augsburg Fortress Publishing, 9780800638320, 216pp.
Publication Date: April 1, 2006