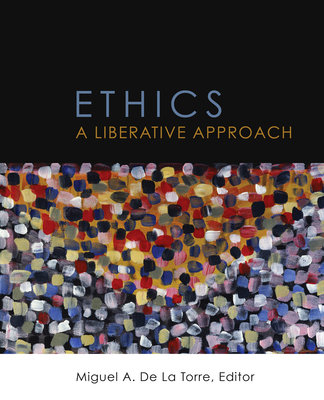 Ethics
A Liberative Approach
Paperback

* Individual store prices may vary.
Description
This survey text for religious ethics and theological ethics courses explores how ethical concepts defined as liberationist, which initially was a Latin American Catholic phenomenon, is presently manifest around the globe and within the United States across different racial, ethnic, and gender groups. Authored by several contributors, this book elucidates how the powerless and disenfranchised within marginalized communities employ their religious beliefs to articulate a liberationist/liberative religious ethical perspective. Students will thus comprehend the diversity existing within the liberative ethical discourse and know which scholars and texts to read and will encounter practical ways to further social justice.
Fortress Press, 9780800697877, 256pp.
Publication Date: January 1, 2013