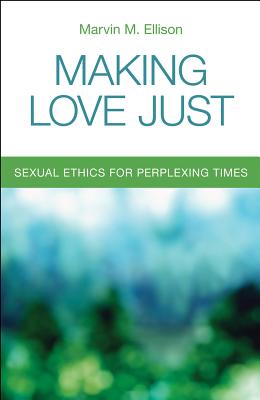 Making Love Just (Paperback)
Sexual Ethics for Perplexing Times
Fortress Press, 9780800698843, 161pp.
Publication Date: July 1, 2012
* Individual store prices may vary.
Description
These days sexual sin is far less about sex and far more about the misuse of power and exploitation of vulnerability. It's time to redraw the ethical map. But how should a contemporary Christian ethic of sexuality be formulated? Marvin Ellison, a pioneer in contemporary Christian rethinking of sexuality and sexual ethics, uses a series of provocative questions to increase readers' skills and confidence for engaging in ethical deliberation about sexuality. Students and all adults will welcome this book for enabling their personal clarity, approach to relationships, and mindful participation in respectful moral debate.