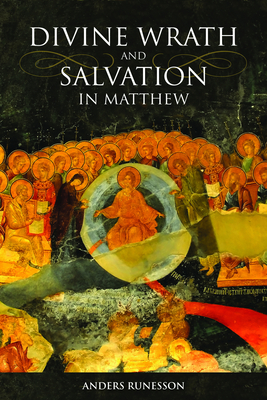 Divine Wrath and Salvation in Matthew (Hardcover)
The Narrative World of the First Gospel
Fortress Press, 9780800699598, 546pp.
Publication Date: October 1, 2016
* Individual store prices may vary.
Description
Winner of the 2017 F. W. BEARE AWARD
Judgment and the wrath of God are prominent themes in Matthew's Gospel. Because judgment is announced not only on the hypocritical but also on those who reject God's messengersand because this rejection is implicitly connected with the destruction of Jerusalemthe Gospel has often been read in terms of God's rejection of Israel, with catastrophic results. Anders Runesson sets out to show, through careful study of Matthew's composition and comparison with contemporary Jewish literature, that the theme of divine judgment plays very different and distinct roles regarding diverse groups of Jews (including Jesus' disciples) and non-Jews in this Gospel. Runesson examines various assumptions regarding the criteria of judgment in each case and finds that Matthew does not support some of the most popular slogans in Christian theology. The results and implications for our historical understanding of Christian origins and our theological estimation of Matthew's place in that story will be of vital interest to scholars and students for years to come.
or
Not Currently Available for Direct Purchase