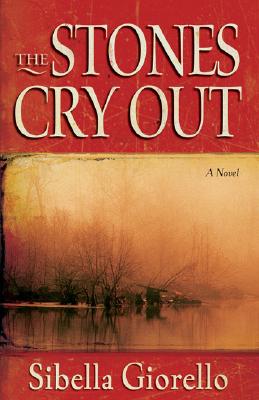 The Stones Cry Out (Paperback)
Revell, 9780800731601, 270pp.
Publication Date: January 1, 2007
* Individual store prices may vary.
or
Not Currently Available for Direct Purchase
Description
When nobody talks... the stones cry out. During a rally in the searing heat of a Virginia summer, two men plummet from a building into the crowd below. The victims are a white police officer and a young black man with a troubled past. And though hundreds of people stood at the scene, nobody saw what happened. Or are they just not talking? FBI agent Raleigh Harmon, one of Richmond??'s own, has to solve the case???fast. The Bureau wants a quick verdict, with or without the truth. But with tight-lipped witnesses, Raleigh must rely on her instincts and her training in forensic geology to uncover the facts. Working her connections with the city??'s powerful families and its seedy underbelly, Raleigh is determined to see justice prevail. Will she solve the case before the growing racial unrest rages out of control? Or will her choices ultimately bring down everyone involved???including Raleigh herself? ???In an exceptionally skillful debut, Sibella Giorello brings to life forensic geologist Raleigh Harmon, a heroine who is surefooted in grisly crime scenes but feeling her way along the intertwining paths of life, love, and faith. Readers will follow her eagerly through this adventure and hope for more to come.???--Ann McMillan, author of Civil Blood ???Riveting, intelligent, and peopled beautifully with characters I will never forget. Giorello presents a quiet, steady (perhaps even iron-clad!) depiction of people of faith. Beautifully written and a pleasure to read.???--Augusta Trobaugh, author of The Tea-Olive Bird-Watching Society ???Sibella Giorello writes from the heart without leaving her head behind???which is what makes her writing so strong, so memorable. She??'s gutsy, funny, andmeticulous, with an eye for the real story, the profound connections.???--Phyllis Theroux, author of The Book of Eulogies Sibella Giorello was a features reporter for the Richmond Times-Dispatch for more than ten years. Her stories won many state and national awards, including two nominations for the Pulitzer Prize. She now lives in Washington state with her husband and sons. This is her first novel.

Advertisement