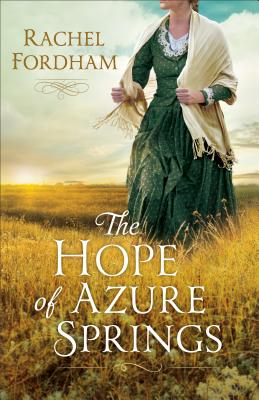 The Hope of Azure Springs (Paperback)
Fleming H. Revell Company, 9780800734732, 336pp.
Publication Date: July 3, 2018
* Individual store prices may vary.
About the Author
Rachel Fordham started writing when her children began begging her for stories at night. She'd pull a book from the shelf, but they'd insist she make one up. Finally she put her love of good stories with her love of writing and she hasn't stopped since. She lives with her husband and children on an island in the state of Washington.