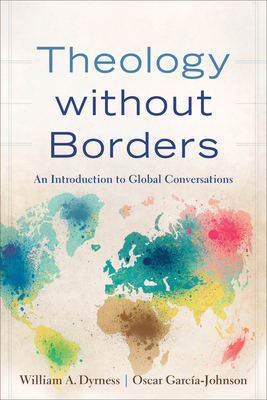 Theology Without Borders (Paperback)
An Introduction to Global Conversations
Baker Academic, 9780801049323, 192pp.
Publication Date: December 1, 2015
* Individual store prices may vary.
Description
Global theology represents one of the most important trends in theology today. What does it mean to do theology in a global context? How can Christian theology be understood as a conversation between different parts of the world and various streams of Christian history? This concise introduction explores the major issues involved in rethinking theology in light of the explosion of world Christianity. Combining the voices of a Western and a non-Western theologian, it integrates Western theological tradition with emerging global perspectives. This work will be of interest to theology and missiology students as well as church leaders and readers interested in the changing face of world Christianity.