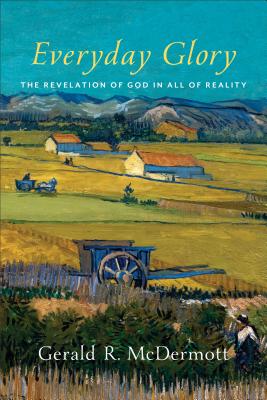 Everyday Glory (Paperback)
The Revelation of God in All of Reality
Baker Academic, 9780801098291, 224pp.
Publication Date: November 20, 2018
* Individual store prices may vary.
Description
How do we know and speak about God's relation to this world? Does God reveal himself through his creation? This book recaptures a Christian vision of all reality: that the world is full of divine signs that are openings into God's glory. Bringing together insights from some of the tradition's greatest thinkers--Edwards, Newman, and Barth--Gerald McDermott resurrects a robust theology of creation for Protestants. He shows how and where meaning can be found outside the church and special revelation in various realms of creation, including nature, science, law, history, animals, sex, and sports.
About the Author
Gerald R. McDermott (PhD, University of Iowa) is Anglican Chair of Divinity at Beeson Divinity School in Birmingham, Alabama. He has authored or edited numerous books, including Israel Matters, World Religions, and The Theology of Jonathan Edwards, and has written for Christianity Today, the Christian Century, and First Things.