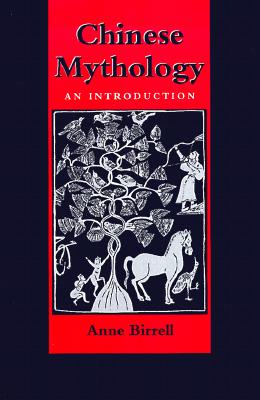 Chinese Mythology
An Introduction
Paperback

* Individual store prices may vary.
Description
In Chinese Mythology, Anne Birrell provides English translations of some 300 representative myth narratives selected from over 100 classical texts, many of which have never before been translated into any Western language. Organizing the narratives according to themes and motifs common to world mythology, Birrell addresses issues of source, dating, attribution, textural variants, multiforms, and context. Drawing on exhaustive work in comparative mythology, she surveys the development of Chinese myth studies, summarizes the contribution of Chinese and Japanese scholars to the study of Chinese myth since the 1920s, and examines special aspects of traditional approaches to Chinese myth. The result is an unprecedented guide to the study of Chinese myth for specialists and nonspecialists alike.
Johns Hopkins University Press, 9780801861833, 344pp.
Publication Date: April 26, 1999
About the Author
Anne M. Birrell, whose previous books include Popular Songs and Ballads of Han China and New Songs from a Jade Terrace, has taught Chinese literature at the City University of New York and the University of Cambridge.