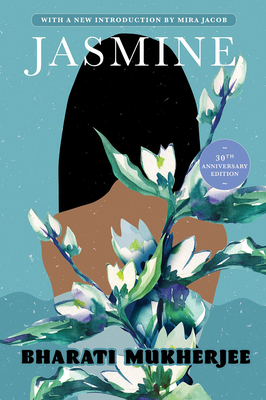 Jasmine (Paperback)
Grove Press, 9780802136305, 256pp.
Publication Date: April 5, 1999
* Individual store prices may vary.
Description
When Jasmine is suddenly widowed at seventeen, she seems fated to a life of quiet isolation in the small Indian village where she was born. But the force of Jasmine's desires propels her explosively into a larger, more dangerous, and ultimately more life-giving world. In just a few years, Jasmine becomes Jane Ripplemeyer, happily pregnant by a middle-aged Iowa banker and the adoptive mother of a Vietnamese refugee. Jasmine's metamorphosis, with its shocking upheavals and its slow evolutionary steps, illuminates the making of an American mind; but even more powerfully, her story depicts the shifting contours of an America being transformed by her and others like her -- our new neighbors, friends, and lovers. In Jasmine, Bharati Mukherjee has created a heroine as exotic and unexpected as the many worlds in which she lives. -Rich...one of the most suggestive novels we have about what it is to become an American.- -- The New York Times Book Review.