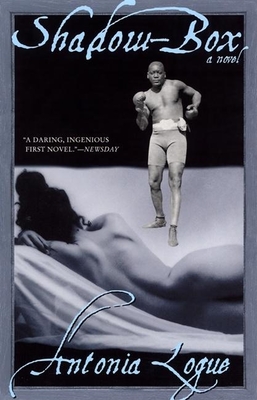 Shadow-Box
Paperback

* Individual store prices may vary.
Description
A sweeping story of love, art, and boxing, this novel centers around the mysterious Arthur Cravan -- semiprofessional boxer, art critic, con man, nephew of Oscar Wilde. Cravan befriended Jack Johnson, the exiled black American boxer, in Paris; in 1916 they staged a fight to pay for Cravan's passage out of war-torn Europe. In New York, Cravan fell in love with the poet Mina Loy; they fled to Mexico and were married. Soon after, Cravan was lost at sea in a hurricane and presumed dead. In letters between Jack and Mina thirty years after Cravan's disappearance, Shadow-Box sketches this expansive tale in the era of tremendous social, artistic, and political upheaval before and during World War I.
Grove Press, 9780802137227, 320pp.
Publication Date: August 9, 2000