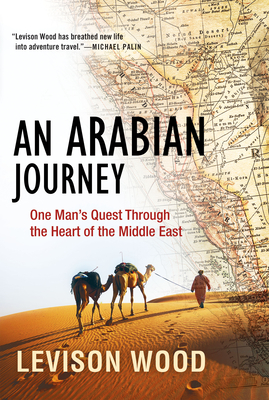 Various Voices (Paperback)
Prose, Poetry, Politics; 1948-1998
Grove Press, 9780802138248, 246pp.
Publication Date: June 5, 2001
* Individual store prices may vary.
Description
Hailed by The New York Times as "one of the most important playwrights of our day," Harold Pinter is the author of The Birthday Party, The Homecoming, and The Caretaker--just a few of his plays that have become seminal works in our literary canon. In Various Voices, Pinter presents his own selections from over fifty years of prose, poetry, and political writings, offering insight into the man and his oeuvre. Now in paperback, this edition includes recently written new poems and prose. His nonfiction selections span "A Note on Shakespeare" (1950) to "An Interview with Mireia Aragay" (1996); the short stories begin with "Kullus" (1949) and end with "Tess" (2000); and the poetry ranges from "School Life" (1948) to "They All Rang" (1999). The political writings illustrate the lucidity of Pinter's views on human-rights issues.