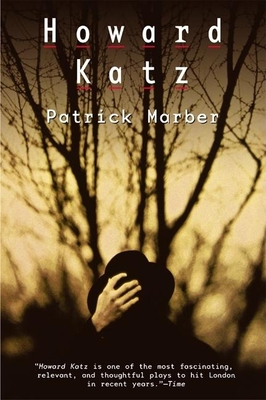 Howard Katz
Paperback

* Individual store prices may vary.
Description
Howard Katz is a new play by Patrick Marber, who has been called the greatest British playwright to have emerged in the 1990s. (The Financial Times) Following on the success of his play Closer, Patrick Marber's Howard Katz has been hailed as a gripping piece of work (Sunday Telegraph). This haunting play is centered on its title character, a hard-as-nails talent agent now down on his luck. Marber traces the story of the mighty Katz through almost dream- like flashbacks, capturing a man in freefall, while he determinedly clings to life. Marber's tale is a universal one about the search for faith and the power of love to touch even the most hardened soul. Howard Katz is one of the most fascinating, relevant, and thoughtful plays to hit London in recent years. -- Time A dream-play, a nightmare-play, a sad-funny life and death play. A must. -- Sunday Times (London)
Grove Press, 9780802139535, 128pp.
Publication Date: February 18, 2003