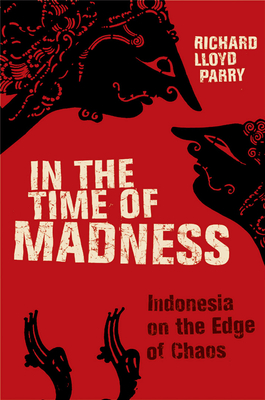 In the Time of Madness
Indonesia on the Edge of Chaos
Paperback

* Individual store prices may vary.
Description
In the last years of the twentieth century, foreign correspondent Richard Lloyd Parry found himself in the vast island nation of Indonesia, one of the most alluring, mysterious, and violent countries in the world. For thirty-two years, it had been paralyzed by the grip of the dictator and mystic General Suharto, but now the age of Suharto was coming to an end. Would freedom prevail, or was the "time of madness" predicted centuries before now at hand? A book of hair-raising immediacy and a riveting account of a voyage into the abyss, In the Time of Madness is an accomplishment in the great tradition of Conrad, Orwell, and Ryszard Kapuscinski.
Grove Press, 9780802142931, 315pp.
Publication Date: January 26, 2007