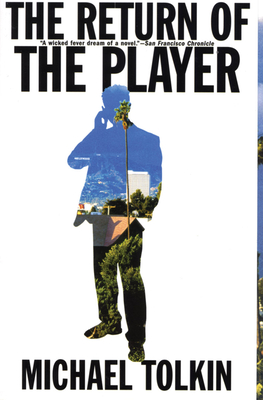 The Return of the Player (Paperback)
Grove Press, 9780802143020, 240pp.
Publication Date: July 10, 2007
Description
In The Player, the Hollywood classic that was adapted into the celebrated movie by Robert Altman, film executive Griffin Mill got away with murder. Now Mill is back, down to his last $6 million, and broke. His second wife wants to leave him. His first wife still loves him. His children hate him, and believing that the end of the world is happening, he wants to save them all, with one last desperate plan to save his life: quit the studio and convince an almost billionaire that he has the road map and the mettle to make them both achieve savage wealth. In The Return of the Player, Tolkin again delivers a brilliant, incise portrait of power, wealth, and family in contemporary society gone out of control with greed and excess.
Advertisement