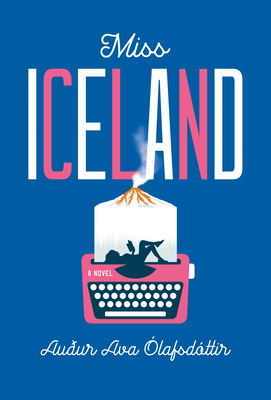 Miss Iceland (Paperback)
Grove Press, Black Cat, 9780802149237, 256pp.
Publication Date: June 16, 2020
* Individual store prices may vary.
Description
Iceland in the 1960s. Hekla is a budding female novelist who was born in the remote district of Dalir. After packing her few belongings, including James Joyces's Ulysses and a Remington typewriter, she heads for Reykjavik with a manuscript buried in her bags. There, she intends to become a writer. Sharing an apartment with her childhood and queer friend J n John, Hekla comes to learn that she will have to stand alone in a small male dominated community that would rather see her win a pageant than be a professional artist. As the two friends find themselves increasingly on the outside, their bond shapes and strengthens them artistically in the most moving of ways.