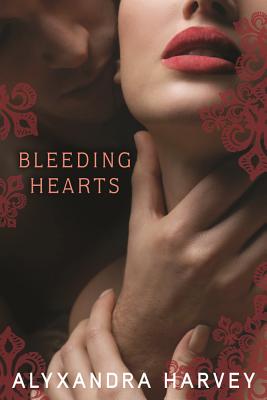 Bleeding Hearts (Paperback)
Walker & Company, 9780802722843, 347pp.
Publication Date: December 20, 2011
Other Editions of This Title:
Hardcover (12/20/2011)
Paperback (10/1/2011)
* Individual store prices may vary.
Description
As vampires from all over the world descend on the Drake farm for the Blood Moon gathering, security is ramped up. Lucy has been temporarily banned, for her own safety-and to allow Solange some time to adjust to her new existence. But their enemies realize how much Lucy means to the family, and plan to abduct her to use her for leverage against the new royal family. Instead, Lucy's cousin Christabel is kidnapped by mistake-and Connor Drake immediately heads off in pursuit, but isn't in time to prevent Christabel's infection by the Hel Blar. He can't save her human life, but he can still try to save her new "vampire" life, and is willing to put his own life on the line for the girl he has grown to care so much about. Can he save Christabel, the Blood Moon, and his mother's newly forged Vampire Alliance?
About the Author
ALYXANDRA HARVEY is the author of Haunting Violet, Hearts at Stake, Blood Feud, and Out for Blood. She studied creative writing and literature at York University and has had her poetry published in several magazines. She lives in an old Victorian farmhouse with a few resident ghosts, her husband, hawk, and two dogs.www.alyxandraharvey.comwww.thedrakechronicles.com
or
Not Currently Available for Direct Purchase