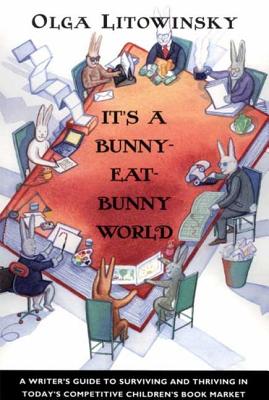 Wild and Outside: How a Renegade Minor League Revived the Spirit of Baseball in America's Heartland (Paperback)
How a Renegade Minor League Revived the Spirit of Baseball in America's Heartland
Walker & Company, 9780802774972, 288pp.
Publication Date: June 1, 1996
* Individual store prices may vary.
or
Not Currently Available for Direct Purchase
Description
At a time of despair about our national pastime, the Northern League of Professional Baseball is a beacon of hope - an independent league, unaffiliated with the majors, where the games are for the fans and not between the owners and players. In his memorable debut book, Stefan Fatsis takes you inside the Northern League, and in the process discovers how very much baseball still means to America.
Commentator Peter Gammons calls the Northern League "the past and future of grassroots baseball in America." Revived in 1993 by a group of minor league executives fed up with the politics of their sport, it has restored baseball to six communities in the upper Midwest and Canada, which have embraced their teams with a fervor any major league team would envy. More than that, the league has breathed new life into a game that, at the major league level, has lost its way and abandoned its fans. The Northern League's startling success has inspired a movement that could, in time, change the face of baseball, as other independent leagues are forming rapidly in its wake.
"Wild and Outside" tells the Northern League's story, from the events that created it through its tumultuous and triumphant second season. Fatsis writes with the authority of a trusted insider, having closely followed the league since its inception. The result is a book as rich in insights into baseball's problems as it is full of indelible portraits of the people who make the Northern League special; a book that blends the texture and history of grassroots baseball with the many dramas of the league's 1994 season.
Advertisement