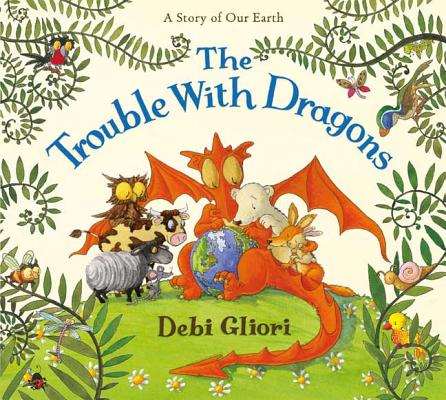 The Trouble with Dragons (Hardcover)
Walker & Company, 9780802797896, 32pp.
Publication Date: October 1, 2008
* Individual store prices may vary.
Description
The trouble with dragons is . . . they're ruining the planet They're chopping down trees to make way for their houses, fishing out the oceans, eating and drinking everything in sight. It's only a matter of time before the seas rise and the deserts expand, and once that happens, all the animals pack up and leave-except for the dragons, who are left feeling awfully sorry for themselves. Then one brave voice pipes up with an idea, and it's not long before the dragons are getting plenty of advice on what they can do to stop hurting the earth and restore their home. This gentle story is the perfect way to help promote environmental awareness in the youngest of listeners.
About the Author
Debi Gliori is well known for her picture books, including No Matter What, and her Dead Magic series for middle grade readers. This is her first picture book for Walker.
or
Not Currently Available for Direct Purchase