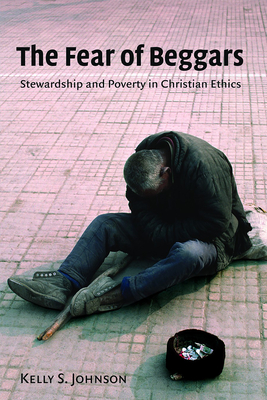 The Fear of Beggars: Stewardship and Poverty in Christian Ethics (Paperback)
Stewardship and Poverty in Christian Ethics
William B. Eerdmans Publishing Company, 9780802803788, 236pp.
Publication Date: July 1, 2007
Description
Why, asks Kelly Johnson, does Christian ethics so rarely tackle the real-life question of whether to give to beggars? Examining both classical economics and Christian stewardship ethics as reactions to medieval debates about the role of mendicants in the church and in wider society, Johnson reveals modern anxiety about dependence and humility as well as the importance of Christian attempts to rethink property relations in ways that integrate those qualities. She studies the rhetoric and thought of Christian thinkers, beggar saints, and economists from throughout history, placing greatest emphasis on the life and work of Peter Maurin, a cofounder of the Catholic Worker movement. Challenging and thought-provoking, The Fear of Beggars will move Christian economic ethics into a richer, more involved discussion.
Advertisement