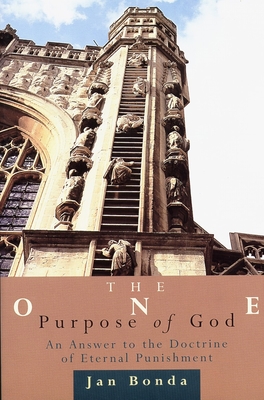 The One Purpose of God
An Answer to the Doctrine of Eternal Punishment
Paperback

* Individual store prices may vary.
Description
This is a print on demand book and is therefore non- returnable. Throughout the centuries the church has taught that the vast majority of humankind will suffer eternal punishment. But is this teaching truly biblical? In this provocative book Jan Bonda scrutinizes church tradition and Scripture -- especially Paul's letter to the Romans -- and concludes that neither Paul nor the prophets to whom he appeals show any trace of supporting the doctrine of eternal damnation. On the contrary, they tell us that God wants to save all people and that he will not rest until that goal has been achieved.
William B. Eerdmans Publishing Company, 9780802841865, 308pp.
Publication Date: March 4, 1998