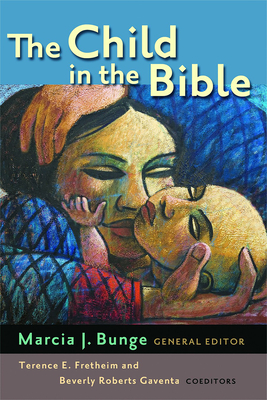 The Child in the Bible (Paperback)
William B. Eerdmans Publishing Company, 9780802848352, 467pp.
Publication Date: September 1, 2008
* Individual store prices may vary.
Description
In this volume nineteen biblical scholars collaborate to provide an informed and focused treatment of biblical perspectives on children and childhood. Looking at the Bible through the -lens- of the child exposes new aspects of biblical texts and themes. Some of the authors focus on selected biblical texts -- Genesis, Proverbs, Mark, and more -- while others examine such biblical themes as training and disciplining, children and the image of God, the metaphor of Israel as a child, and so on. In discussing a vast array of themes and questions, the chapters also invite readers to reconsider the roles that children can or should play in religious communities today.

Contributors:

Reidar Aasgaard
David L. Bartlett
William P. Brown
Walter Brueggemann
Marcia J. Bunge
John T. Carroll
Terence E. Fretheim
Beverly Roberts Gaventa
Joel B. Green
Judith M. Gundry
Jacqueline E. Lapsley
Margaret Y. MacDonald
Claire R. Mathews McGinnis
Esther M. Menn
Patrick D. Miller
Brent A. Strawn
Marianne Meye Thompson
W. Sibley Towner
Keith J. White.