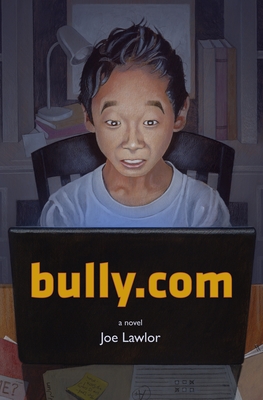 Bully.com (Paperback)
[A Novel]
Eerdmans Books for Young Readers, 9780802854131, 248pp.
Publication Date: April 1, 2013
* Individual store prices may vary.
Description
Seventh grader Jun Li is a brilliant student, more comfortable around computers than people. But his world turns upside down when the principal accuses him of a cyberbullying incident. To prove his innocence, Jun has seven days to track down the true culprit. Jun's investigation will bring him face-to-face with computer hackers, a jealous boyfriend, and more than one student who has been a victim of bullying. But he discovers along the way that everyone's story is more complicated than it seems -- and that the people he meets might have more in common than they think.