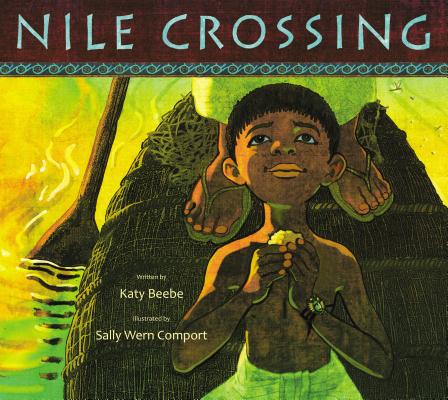 Nile Crossing (Hardcover)
Eerdmans Books for Young Readers, 9780802854254, 34pp.
Publication Date: October 23, 2017
* Individual store prices may vary.
Description
A unique twist on the first day of school Khepri lives in ancient Egypt, happily fishing alongside his father in the waters of the Nile. But today, Khepri will have to replace his fishing pole with the reed pens of a scribe: it's his first day of school. As he and his father travel to Thebes, Khepri faces his anxieties about starting school and eventually finds a sense of peace. From the author of Brother Hugo and the Bear, this gorgeous and poignant book delivers a relatable story in an unusual historical setting.
About the Author
Katy Beebe teaches history at the University of Texas at Arlington and has a doctorate in medieval history from the University of Oxford. While studying in Oxford, she heard an unusual story about a manuscript-munching bear that became the inspiration for her first children's book, Brother Hugo and the Bear (Eerdmans). Visit her website at www.katybeebe.com.