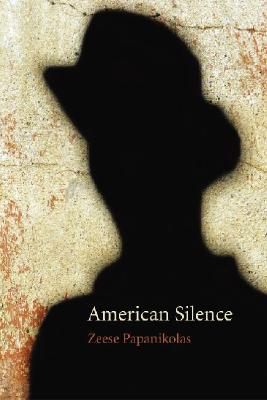 American Silence
Hardcover

* Individual store prices may vary.
Description
In American Silence, a complement to his previous study Trickster in the Land of Dreams, Zeese Papanikolas investigates a number of significant American cultural artifacts and the lives of their makers. For Papanikolas, both the private failures and public successes of Clarence King, Henry Adams, Gertrude Stein, Ernest Hemingway, Raymond Chandler, and Hank Williams resonate with silences. These silences—absences and omissions—put them in opposition to the American mythology of success and express the essential solitude Alexis de Tocqueville found at the heart of the American soul. The painters George Caleb Bingham and Jackson Pollock and the New Orleans photographer E. J. Bellocq extend the theme of erotic loss and the redemptive possibilities of art beyond it into the realm of the visual. On a deeper level, the lives and works of these writers, thinkers, artists, and public figures connect them to more disturbing questions of American crimes of race and despoliation. Their silences and reticences contain a lingering pathos rooted in a consciousness of utopian possibility just missed and to an unspoiled nature almost within living memory.
University of Nebraska Press, 9780803237568, 222pp.
Publication Date: May 1, 2007
About the Author
Zeese Papanikolas lives and works in Oakland, California. He is the author of Buried Unsung: Louis Tikas and the Ludlow Massacre, and Trickster in the Land of Dreams (both available in Bison Books editions), and, with Frank Bergon Looking Far West: The Search for the American West in History, Myth, and Literature.